France – Franche Comté – Doubs/Jura – Nans‑sous‑Sainte‑Anne
Your home away from home
in an idyllic setting
Super-fast & reliable internet · perfect for remote workers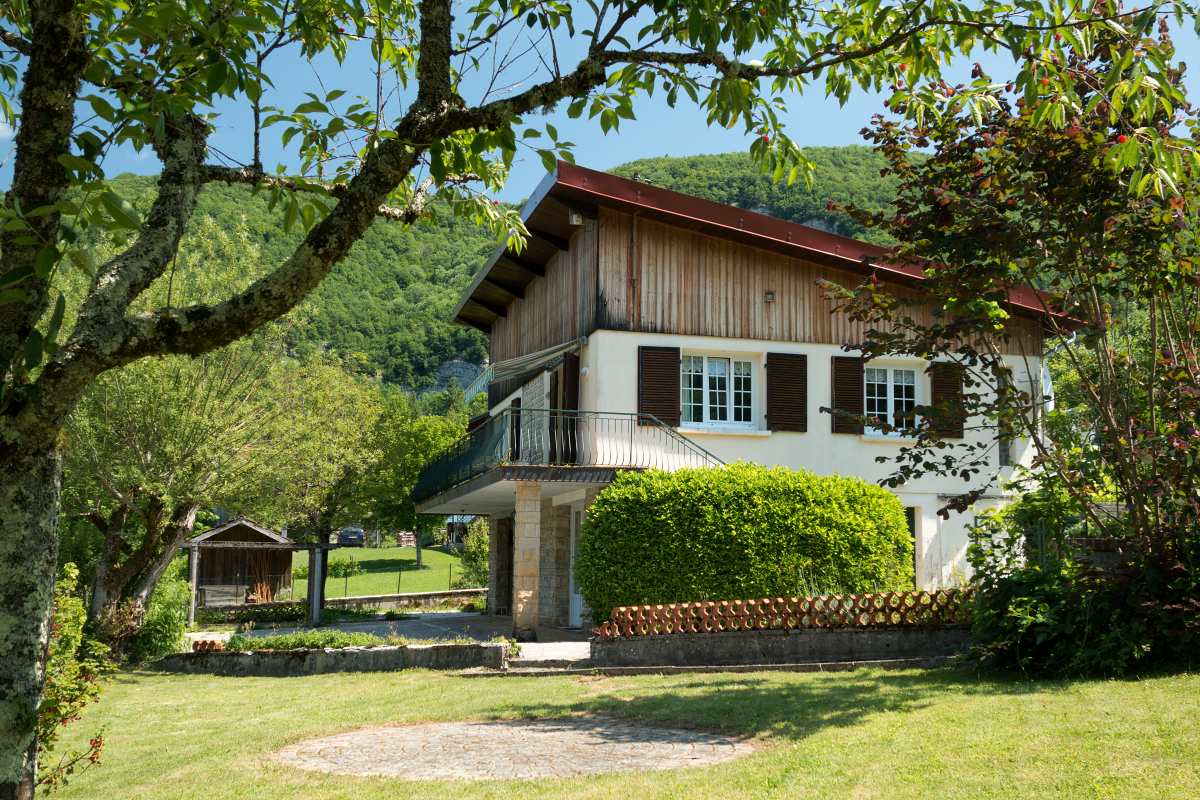 Here you will find…
Comfort
Spacious, equipped-like-home accommodation for just 2 or as many as 5-7 people; retro style with modern amenities.
Peace and seclusion
A village where time has stood pleasantly still, in the midst of unspoilt nature.
Much to do outdoors
Hiking, biking, climbing, caving, kayaking, paragliding…
An outstanding travel base
30 minutes' drive to Pontarlier, 15 minutes to Salins-les-Bains or Amancey, 45 minutes to Besançon, a couple of hours to Burgundy, 1 hour to the Swiss border with Bern or Geneva/airport reachable in a further hour.