The village of
Nans-sous-Sainte-Anne
Nans-sous-Sainte-Anne (altitude: 364 m, population: 145) is situated in beautiful countryside close to the Doubs/Jura border, at the head of the Lison valley with encircling forested hills. Being some 300 m below the level of the surrounding plateau gives the village a generally favourable microclimate.
Local attractions include a spectacular waterfall and caverns at the source of the river Lison (just a short walk from the house), the Taillanderie museum of rural industry, cave systems and hiking and biking routes. There is something for everyone, from casual walkers to experienced rock-climbers and speleologists. Sporting equipment (especially climbing gear) can be rented from the Lison Accueil hostel.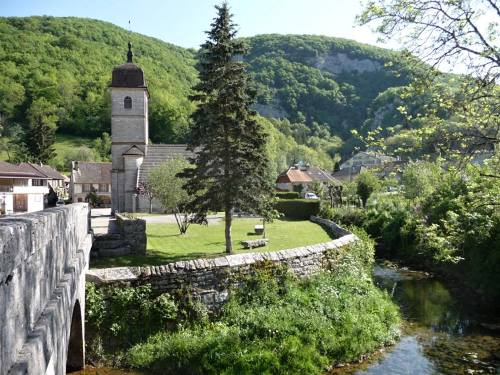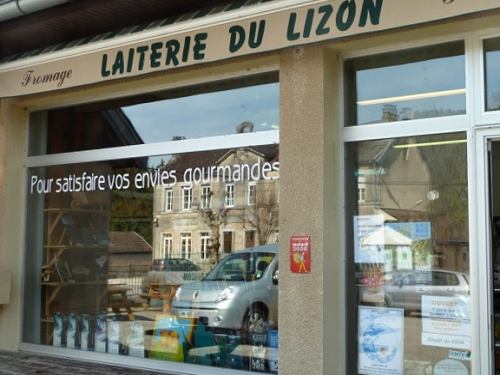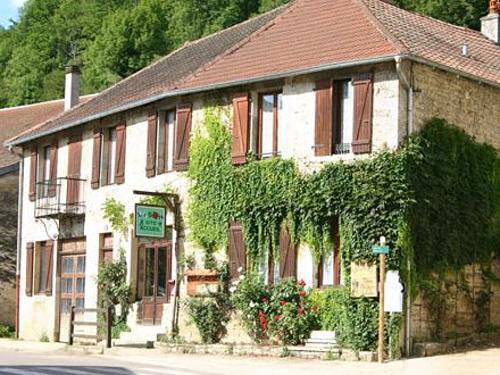 Facts about Nans-sous-Sainte-Anne
Nans-sous-Sainte-Anne on Google Maps
Les Repaires gîte (hostel) web site, a good place to learn about hiking, rock climbing and caving activities in and around Nans (in French)
Taillanderie museum of rural industry – well worth visiting! (in French)
Infrastructure, shopping, dining
Public transport is nonexistent here, so having a motor vehicle is essential. Nearest train stations: Mouchard, Frasne, Pontarlier.
The water supply is safe for drinking – no need to buy bottled.
The village restaurant is «Chez Roméo et Patricia» (recommended!), or you can try the Auberge du Pont du Diable just up the hill in Crouzet-Migette.
A dairy store across the road from the village square sells excellent Comté, Morbier and other local cheeses, regional specialities – mainly sweet or alcoholic – as well as bread (baguettes only), eggs and untreated cow's milk; experience shows that it keeps, refrigerated, for several days. Only sterilised (UHT) milk is available at the small supermarkets in Amancey and Levier; for pasteurised milk you must go to Salins-les-Bains.
A baker's van passes through the village six days a week at around 9-10 a.m. (listen for the sound of his horn on the road outside). On Saturday afternoons in summer there is often an organic fruit & vegetable market on the dairy store forecourt.
There is a mailbox (collections every weekday morning) and payphones on the car park next to the mairie. Mobile phone reception is fairly good.
The nearest supermarket, pharmacy, bank, post office, etc. are all a 15-minute drive away in whichever direction: Salins-les-Bains, Amancey or Levier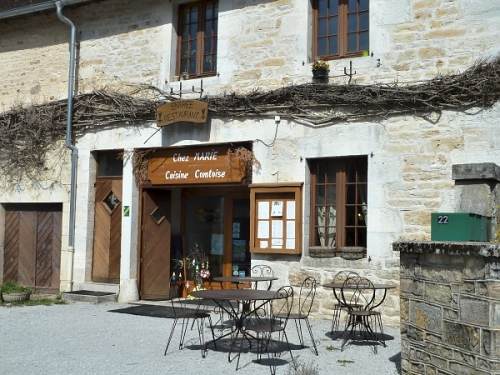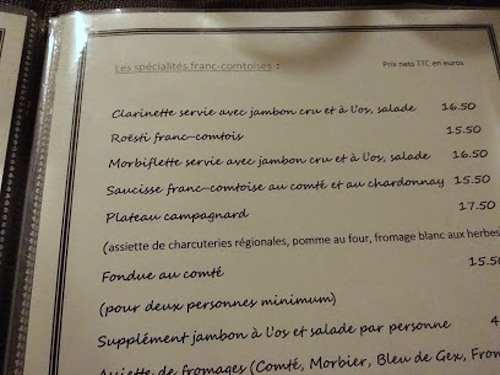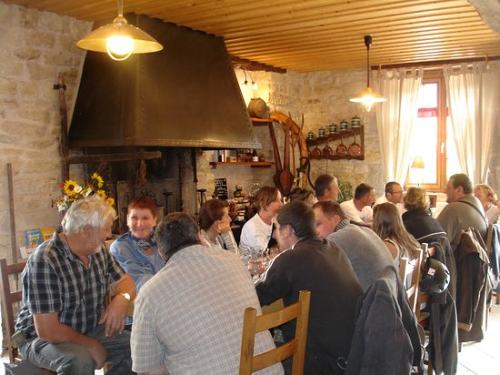 ---
The region
Quick links – more detail on the following page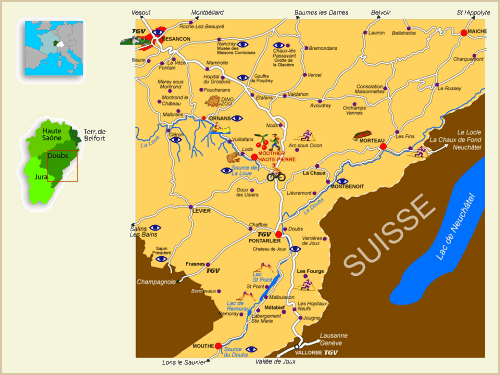 Franche-Comté – tourist office website (in English) · Jura – tourist office website (in English) · Doubs – regional tourist information (in English) · Salins-les-Bains – tourist office website (in English), the thermal baths (in French) and the Saline Royale at Arc et Senans (in French and English) · Ornans – community website, local events, nice photo gallery; Gustave Courbet museum (both in French) · Louis Pasteur museums in Arbois and Dole (in French and English) · Besançon – city, tourist office and Citadelle museum websites
Activities
Quick links – more detail on the following page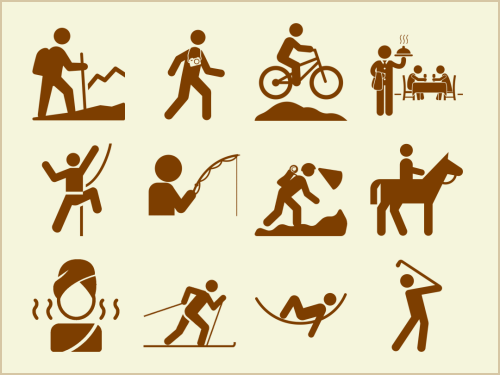 Walking, mountain-biking and caving in the Jura · Rock climbing on the Via Ferrata (with binoculars, activity is easily observable from the house balcony) · Cross-country skiing – info on nearby prepared ski trails at Bolandoz, Levier, Pontarlier... nearest downhill ski resort at Métabief · Summer pleasure-trips on the Coni'fer steam railway between Hôpitaux Neufs und Fontaine Rouge · Cultural events in the Doubs/Jura border region on the community's shared website