All roads lead to Nans-sous-Sainte-Anne…
Contact form
Just in case the e-mail address accidentally gets mis-typed, please consider including in your message another way you can be contacted (for example, a telephone number).
About your landlord
Jan Sinstadt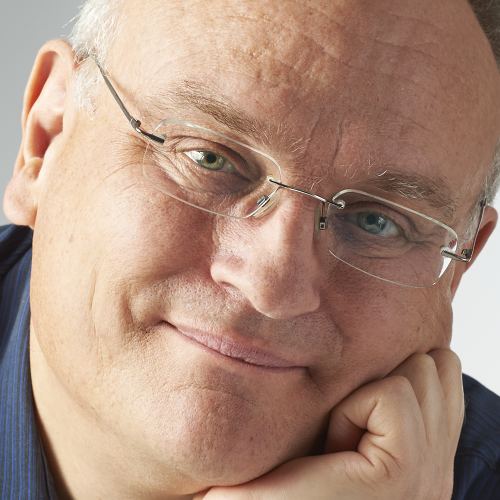 I found this house for sale almost by chance on the internet, and immediately fell in love with it. Being a translator and copy editor engenders a professional need for quiet space, and here was just the spot. My then young children were likewise delighted by their new romping ground. The price was right, too – and so I went for it.
The style of construction and somewhat quirky mix of previous owners' furnishings, the location in the midst of unspoilt nature yet not too far from Switzerland, my adopted country, plus the prospect of a different language, culture and pace of life: all of these were plus points.
Modernising the house was a major challenge. Yet practical tasks were a balance for professional headwork, while delightful surroundings provided steady inspiration. As a seasoned host and now landlord, it remains my wish to enthuse people for this relatively unknown corner of France – you included, I hope!