Jura cuisine & wines

Quidquid latine dictum sit altum videtur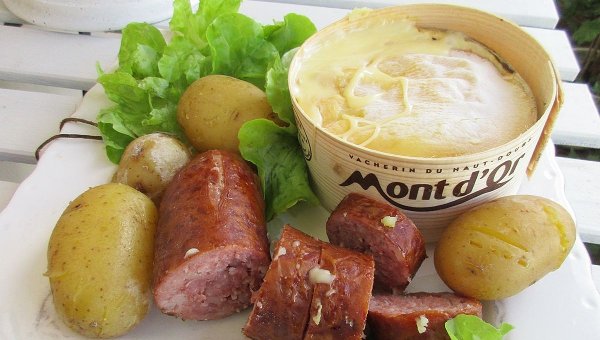 Jura cuisine – rustic, nourishing, flavoursome – harks to the region's hardworking agricultural past. Several good restaurants are listed in the house 'Guide for Guests', or you could combine a meal out with some wine tasting…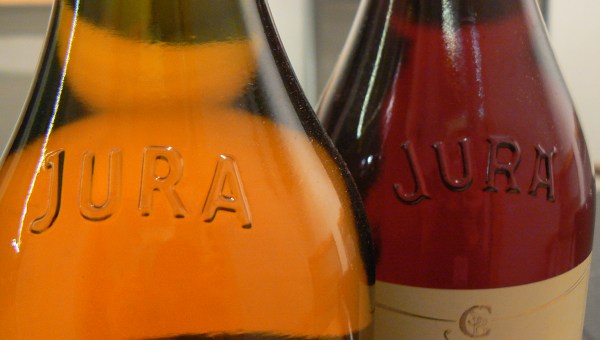 Jura wines pair well with food, thanks to their low alcohol, bright acidity and savory character. There are plenty of tasting and buying opportunities around Arbois, the region's gastronomic and oenological capital.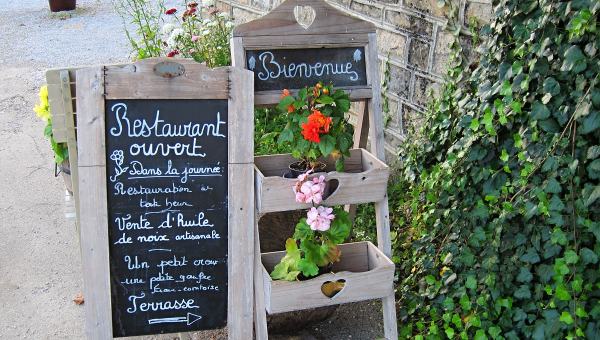 You need look no further than Chez Marie in the village for a good, fair-priced meal.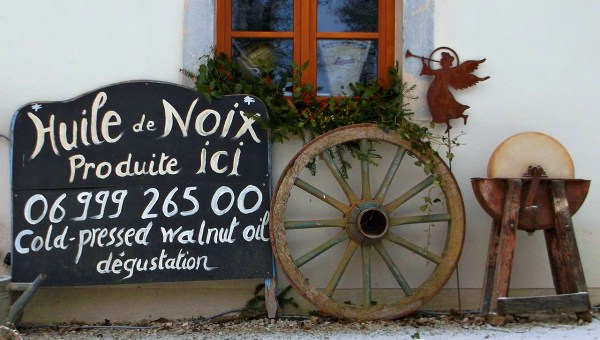 Also worth a visit: the Auberge du Pont du Diable, just up the road in Crouzet-Migette.