Nature & flora

The world of nature on your doorstep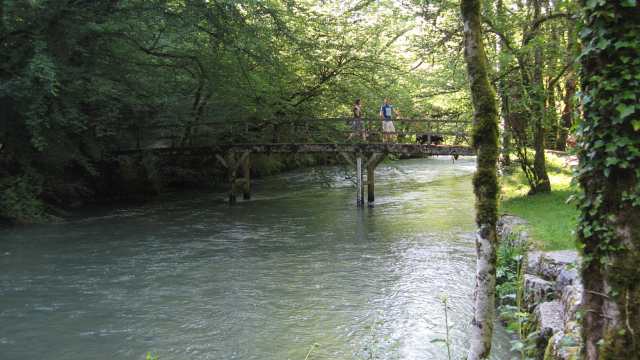 The secluded Lison valley begins at Nans-sous-Sainte-Anne. It is abundant with forest areas and marl meadows (Natura 2000 site).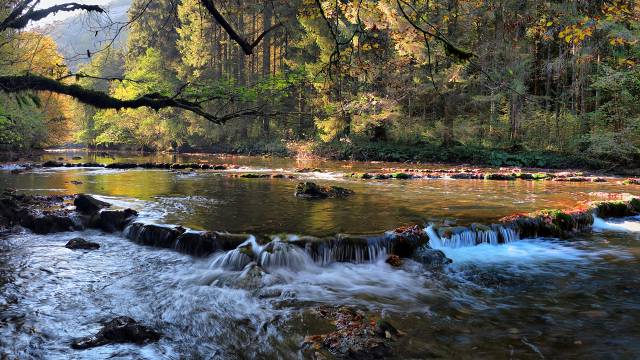 You can discover nearly 30 varieties of orchid during the spring and summer months along with many other remarkable plant species.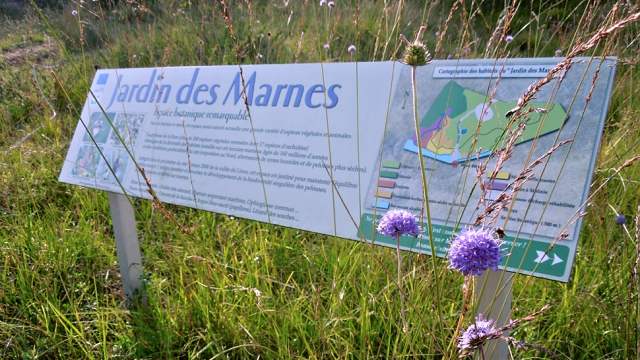 The Jardin des Marnes (Marl Garden) is situated in the nearby village of Eternoz.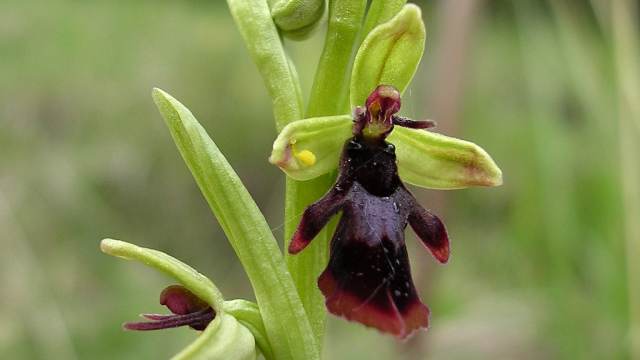 Here you will find a remarkable botanical site with more than 200 plant species including 17 species of orchid.